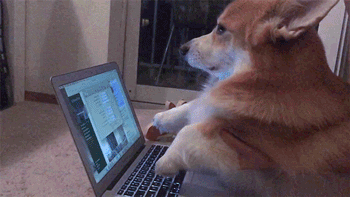 We are now accepting guest posts!
If you would like to submit a guest post to this blog, follow the instructions below for consideration. 
Only guest posts that meet these criteria will be considered for publishing.
Topics for Submission
Topics must be dog-related and can range anywhere from training tips to reviews of dog-friendly destinations.
Length
Posts must be at least 500 words or more in length. Please include at least two headlines for consideration.
Images
All posts must include at least three images, with proper copyright.
Video Posts
Video posts are considered.
Bio & Links
You may include a bio, with links to your own blog and social media details.
You may include three additional links in the post itself.
General Guidelines
The post must be useful to the readers of this blog.
The post must be grammatically correct and well-written.
The post must not include marketing-related links and must not be entirely self-promotional.
How to Submit
After reviewing the above criteria and ensuring your post meets the requirements
Please submit your post to contact@thirdeyeoats.com.
Thank you!